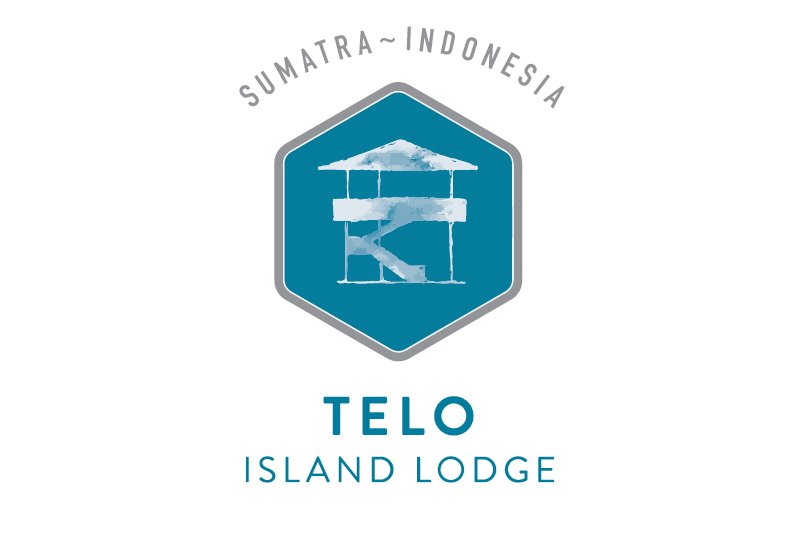 Surf Guides are the heart and soul of Pegasus Lodges, and we're looking for skilled, intuitive and professional surf guides to join us.
You'll start out in our Trial Guide program and be assigned a 60-day audition. If you make the cut, we'll give you an annual contract that includes accommodation, meals, and a daily salary.
Please complete the form below to apply. A member of our team will be in touch after to set up an initial interview.