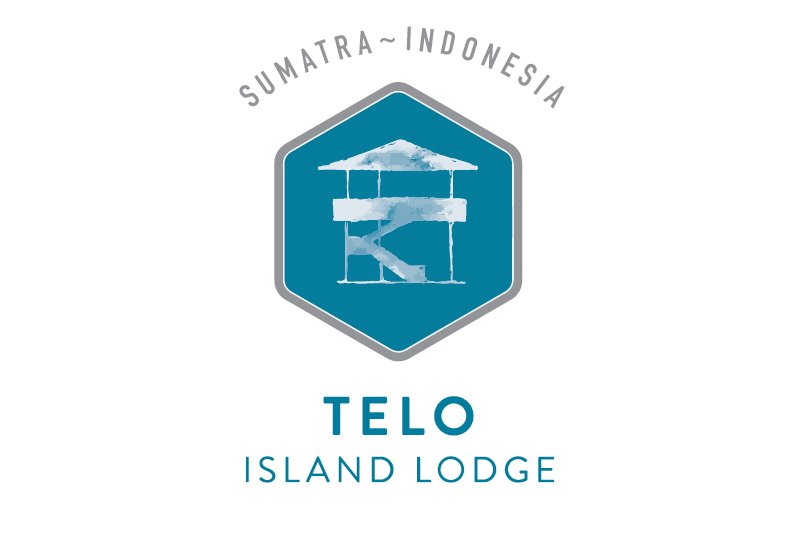 Pegasus Lodges is looking for a hands-on Marine Engineer/Mechanic to keep its Telo marine operations in first-class shape.
The position requires at least five years' of experience working with boats, an intimate knowledge of serious-horsepower outboards, hydraulic systems, an analytical, detail-oriented approach to troubleshooting, maintenance and logbooks, a real pride in their work and a love of the ocean.
This is an annual contract, with a three-month probationary period.
Accommodation and meals are supplied as part of the remuneration package.
This position is based in the Telo Islands, Indonesia, and the successful applicant will ideally have a surfing background to optimize the incredible benefits that the location offers.
Remuneration will be commensurate with experience. Start dates and scheduling of leave will be discussed with shortlisted applicants.
Please complete the form below to apply. A member of our team will be in touch after to set up an initial interview.