WELCOME TO THE TELO ISLANDS, INDONESIA
WELCOME TO THE TELO ISLANDS, INDONESIA
WELCOME TO THE TELO ISLANDS, INDONESIA
WELCOME TO THE TELO ISLANDS, INDONESIA
If your idea of a great holiday is surfing yourself into a blissed-out stupor while feeling refreshed, relaxed, well-fed and healthy, then Telo Island Lodge is your perfect destination.
"The Lodge" is an Indonesian surf adventure icon that overlooks Max's Right – a gem of a wave which provides an ever-changing outlook for our guests.
Telo Island Lodge is designed to facilitate access to as much perfect Indo reef surf as possible.
Spacious undercover decks and common areas are surrounded by manicured lawns and a tropical lagoon, where our epic little fleet of surf transfer speedboats stand by.
We'd love to share our magic lineups and a cold beer with you one day!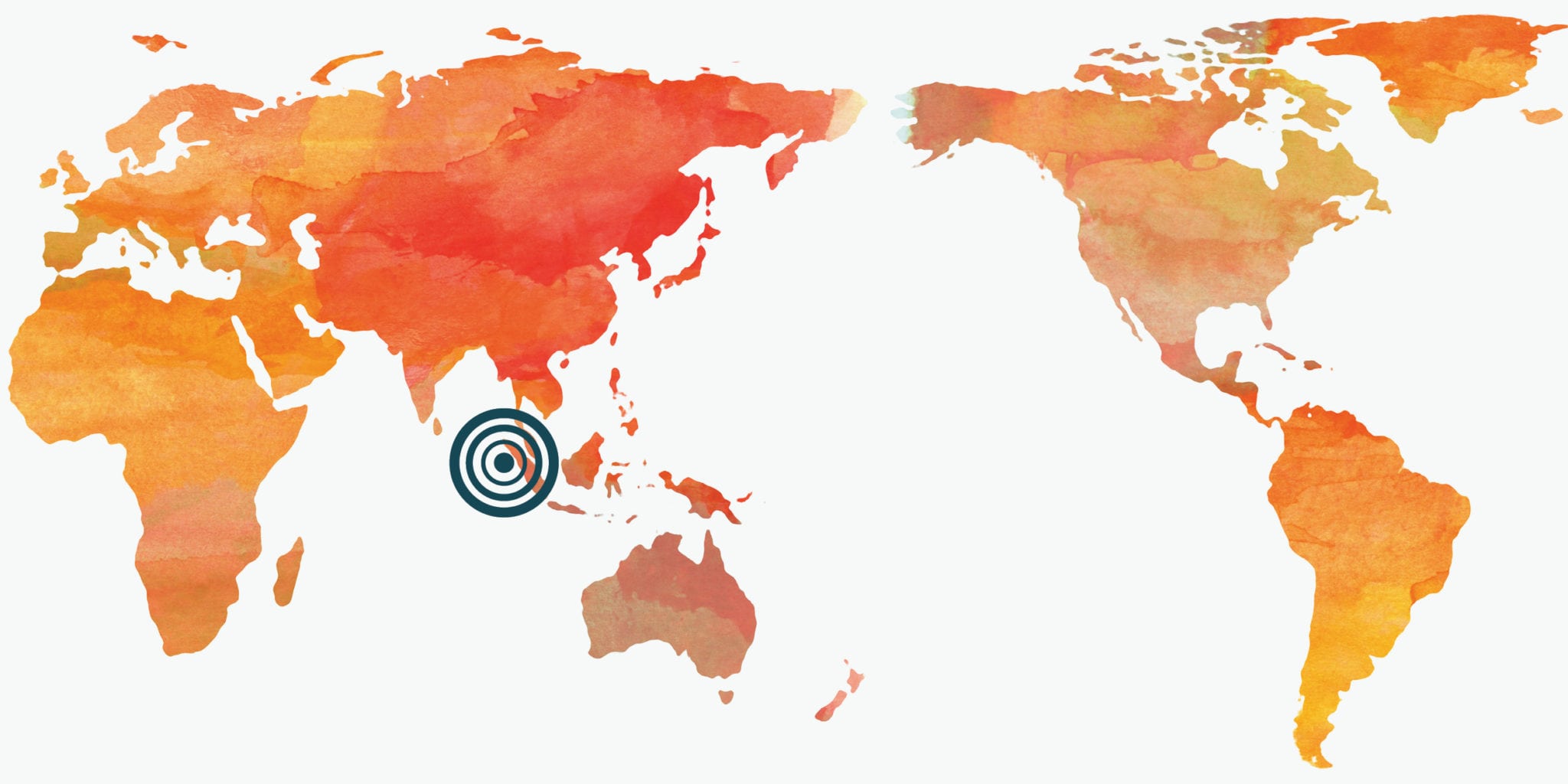 20 different breaks within 25 minutes; 3-5ft lefts & rights
4 rooms, each with King Size beds, air-conditioning and ensuite facilities

All-inclusive* regionally inspired culinary experience

Fish, SUP, snorkel, and adventure 'til the sun goes down
First things first! Telo Island Lodge has two world-class waves on its doorstep.
There are 18 more breaks accessible in less than half an hour. Even by Indo surf standards, this is pretty special.
Our guest capacity is limited to eight, and we have an industry-best guest-to-guide ratio of 4:1.
Telo Island Lodge provides one of the world's foremost, best-serviced, surf travel experiences. When it comes to an unforgettable surf vacation, we firmly tick ALL the boxes!

20 different breaks within 25 minutes; 3-5ft lefts & rights
4 rooms, each with King Size beds, air-conditioning and ensuite facilities


All-inclusive* authentic Indonesian culinary experience

Fish, SUP, snorkel, and adventure 'til the sun goes down
The facilities and operation at Telo Lodge are first class, from the arrival in Medan through the trip and the return to catch your flight back home.
I've always  been made to feel at home here at TIL. The experience is good value. Where else can you get nice accommodation, 3 good meals, AC, hot water, access to the speedboats to take you surfing and the company of the guides both in the water and out for less than a day rate at a hotel in Hong Kong or Singapore? – Sam Algranti