There are over 20 different breaks within 25 minutes of our front door, and a fair few more reachable in a day's outing. The surf here is extremely consistent, in the 3-5-foot range, lefts and rights that work in all tides and wind directions. Depending on the swell conditions, any waterman can find themselves enjoying the waves out in the Telos. For the waves that are not at our doorstep, we provide fast, comfortable, and safe boat transfers.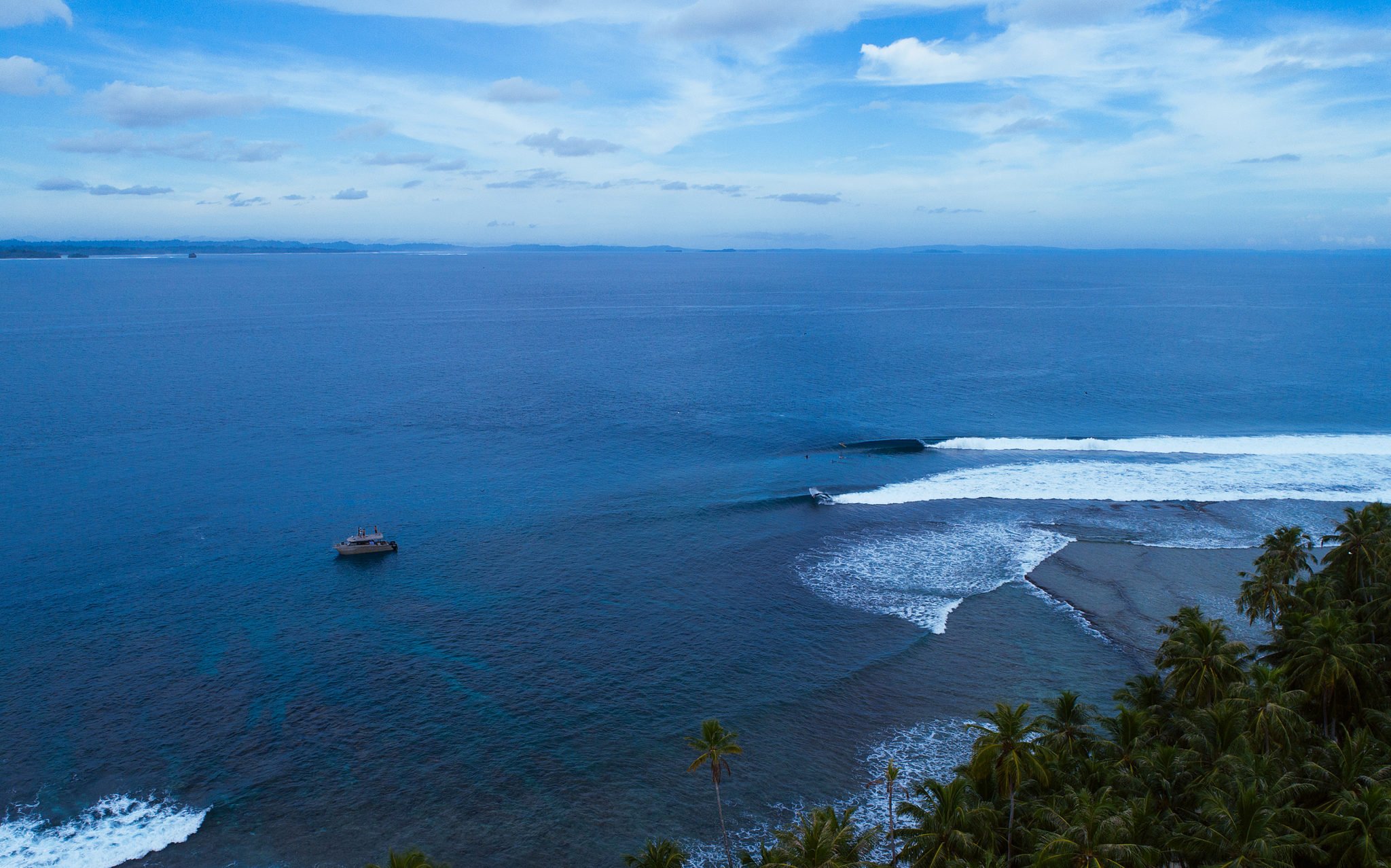 THE BUBBLE
A spirited, wrapping, mechanically perfect right hander. Many personal speed records have been set here.
The E.R.
When the Indian Ocean's in a lazy mood, the good old E.R dishes up head-high fun all day long.
Max's left
One of the sweetest, most user-friendly and addictive spots on our guests' wishlists. High performance hot-dog heaven!
Pinnacles
Our home break and not a bad option to have in the back yard. Has a gorgeous Angourie Point feel to it when it's on.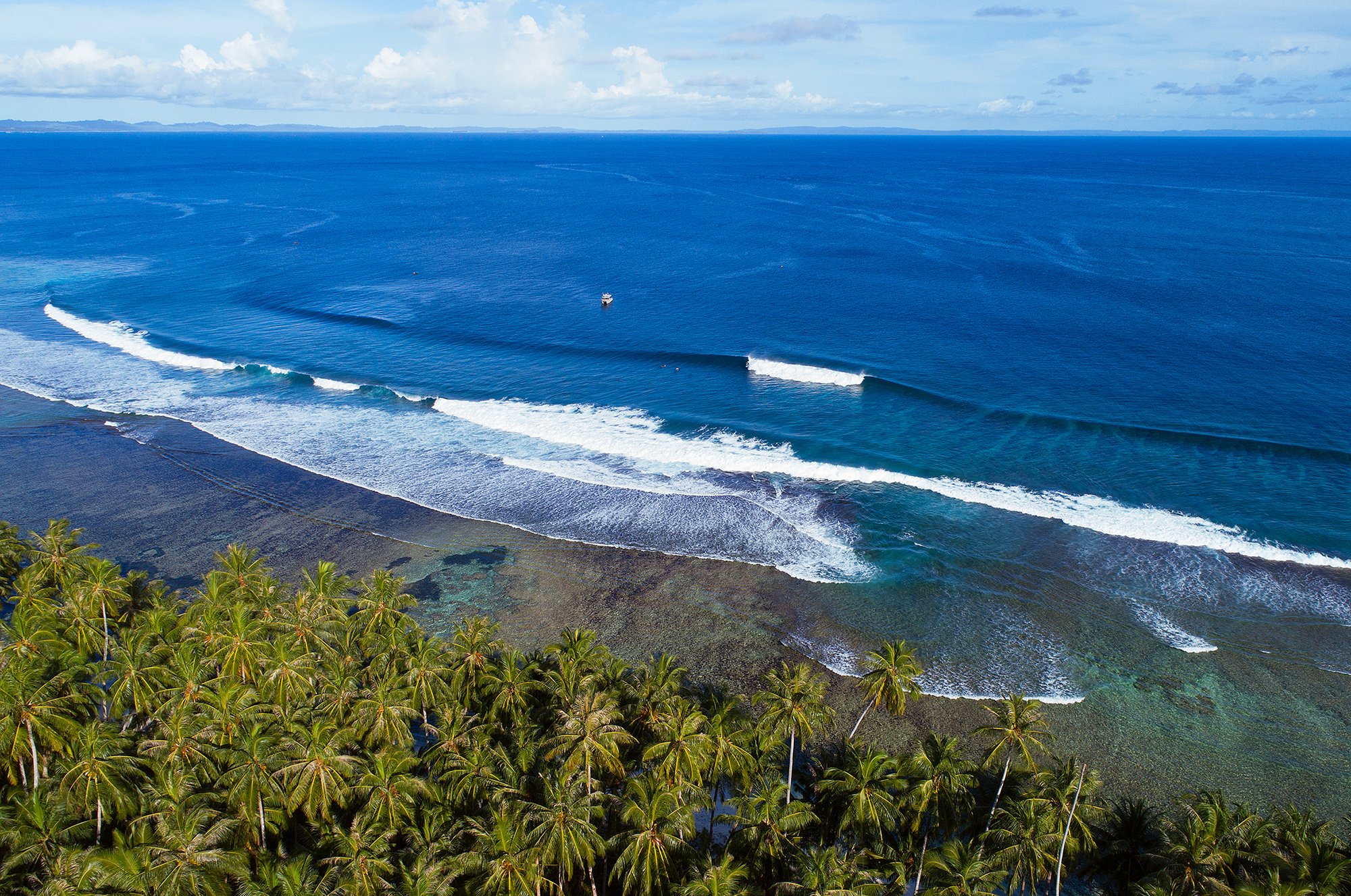 Kindy's
Kindy's is a short and sweet affair, with a glorious pocket and horseshoe wall that begs for high speed carves out of the lip.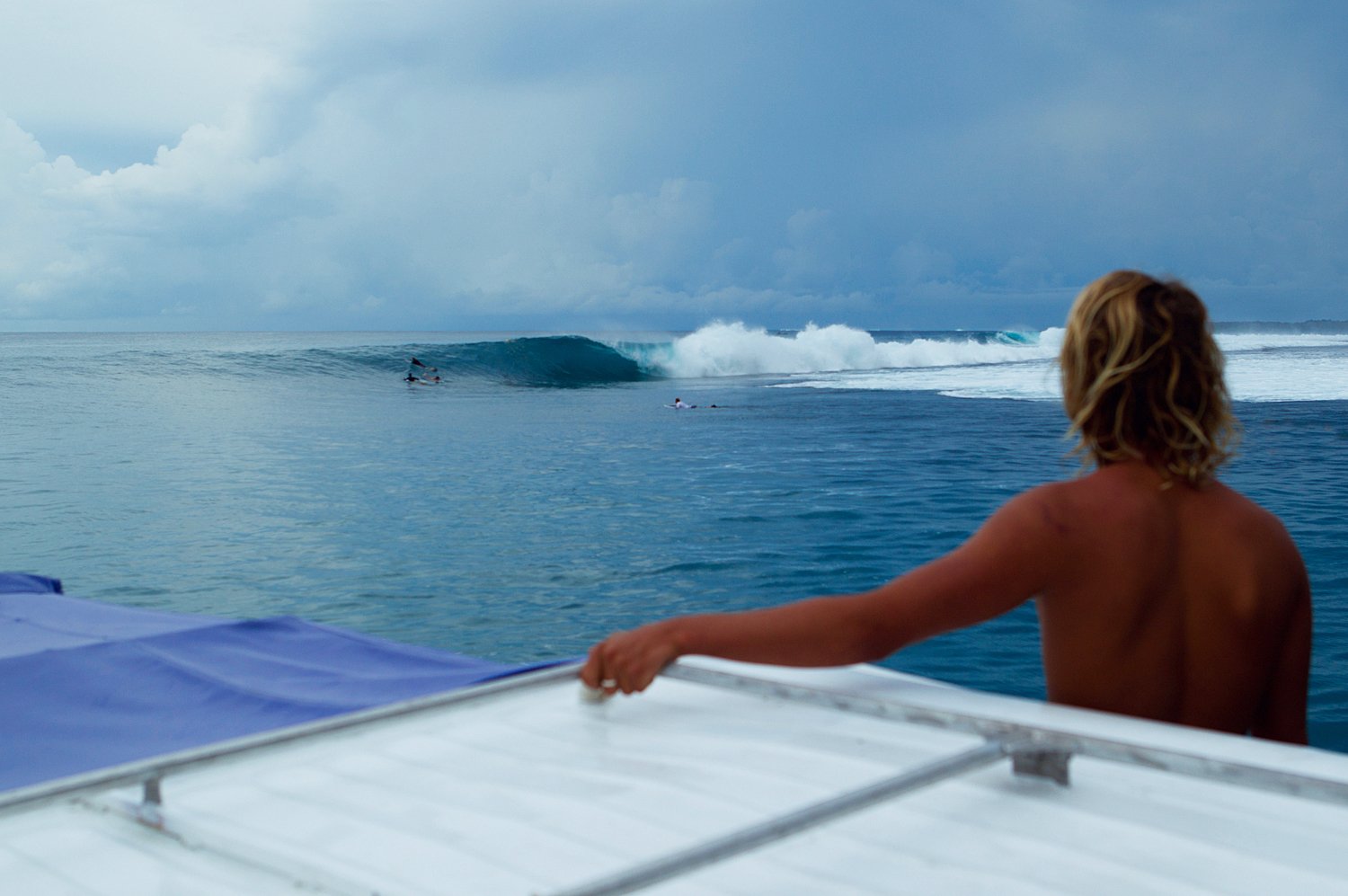 GTS
Requires some legitimate Indian Ocean swell energy to stir into action. One of the more intense breaks on offer, tube-specialists' delight!
It's one thing for a Surf Guide to 'read' the ocean, it's something else entirely to 'read' guests.
All the trappings of our accommodation – the pool, the pampering, the food and drink – don't count for much if the experience out in the water is substandard.
This is why our Surf Guides not only know the area like the back of their hand, but are intuitively tuned in to guests' desires, limits and abilities.
What to expect at Pinnacles?