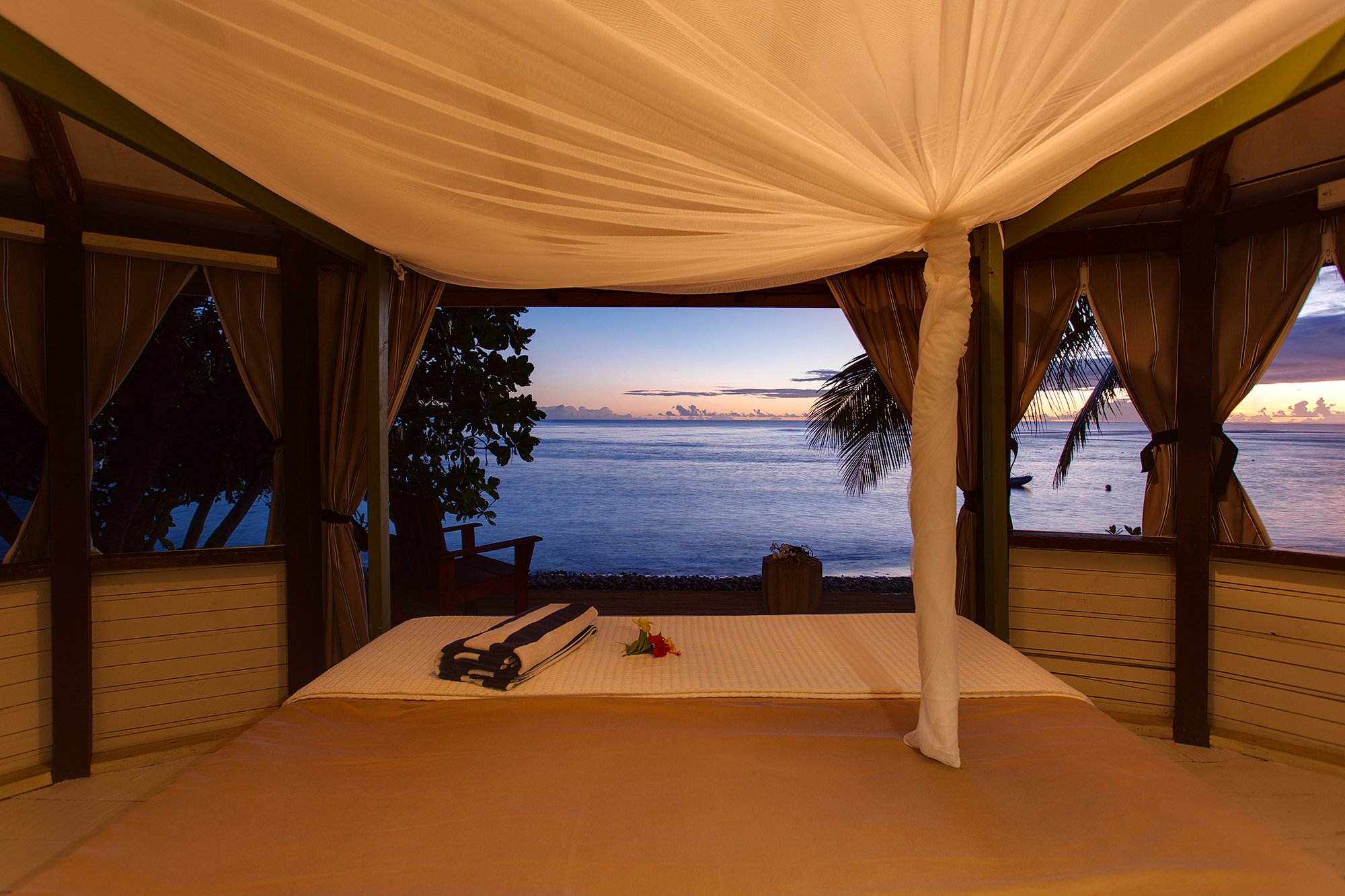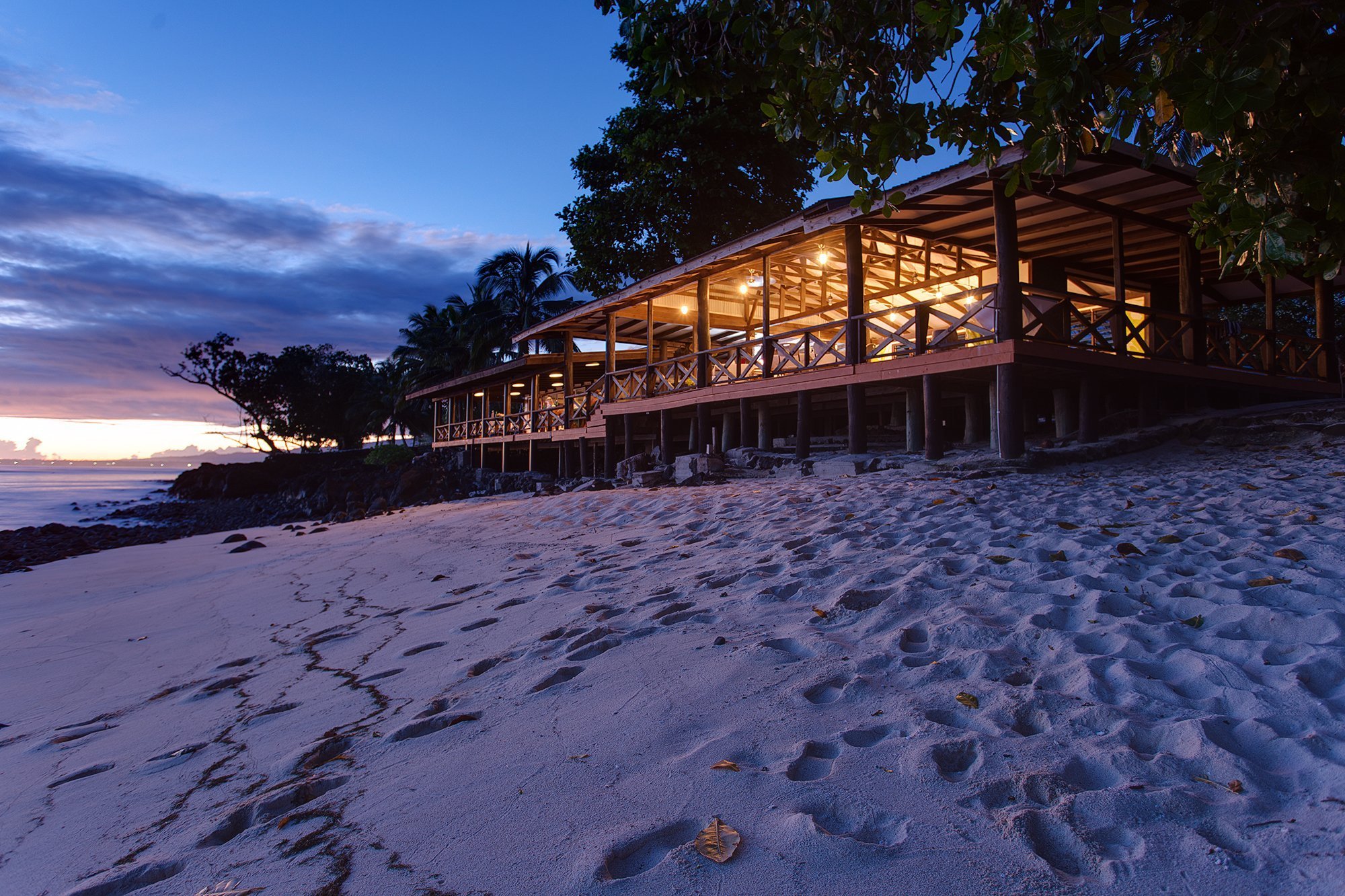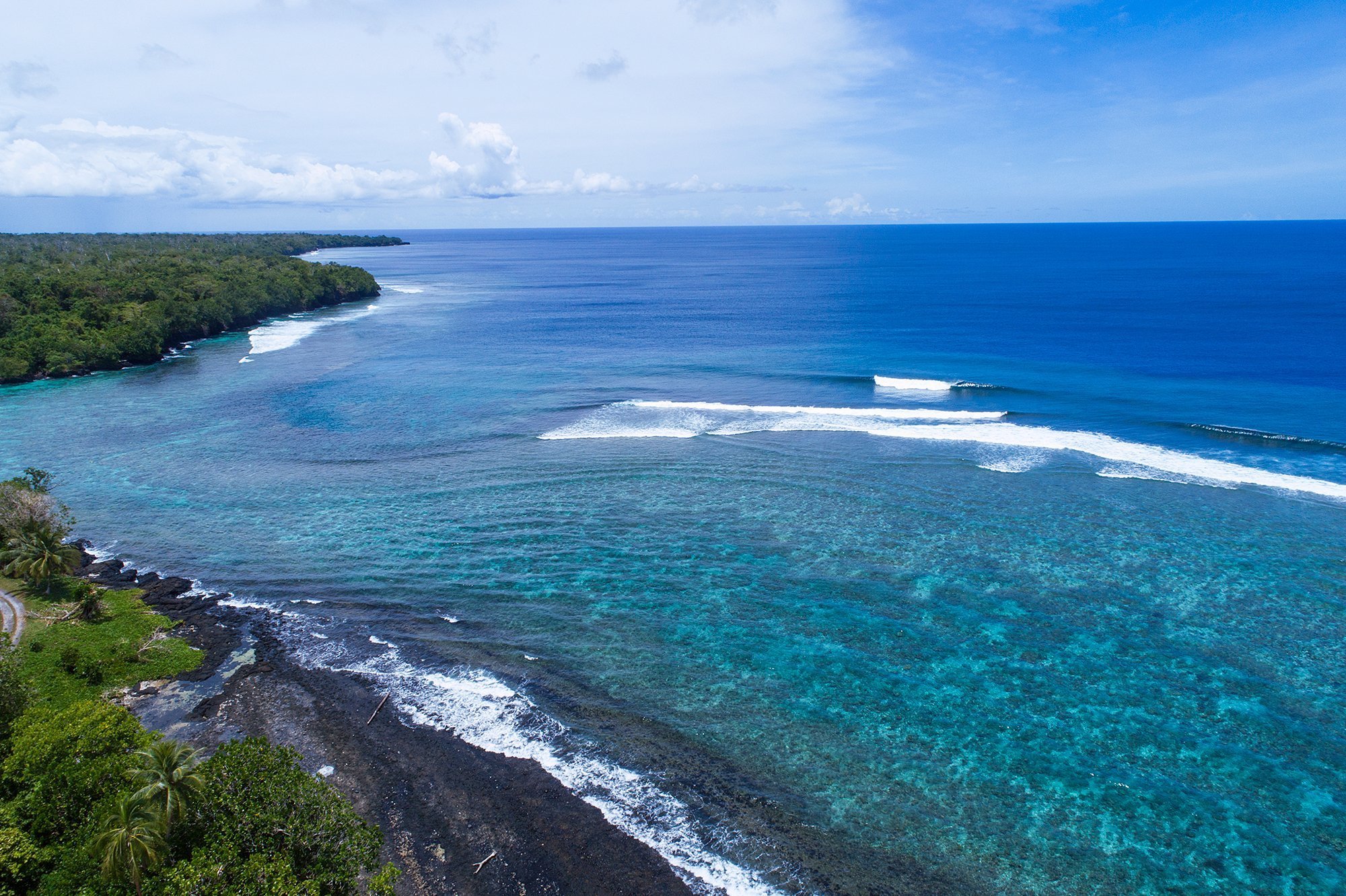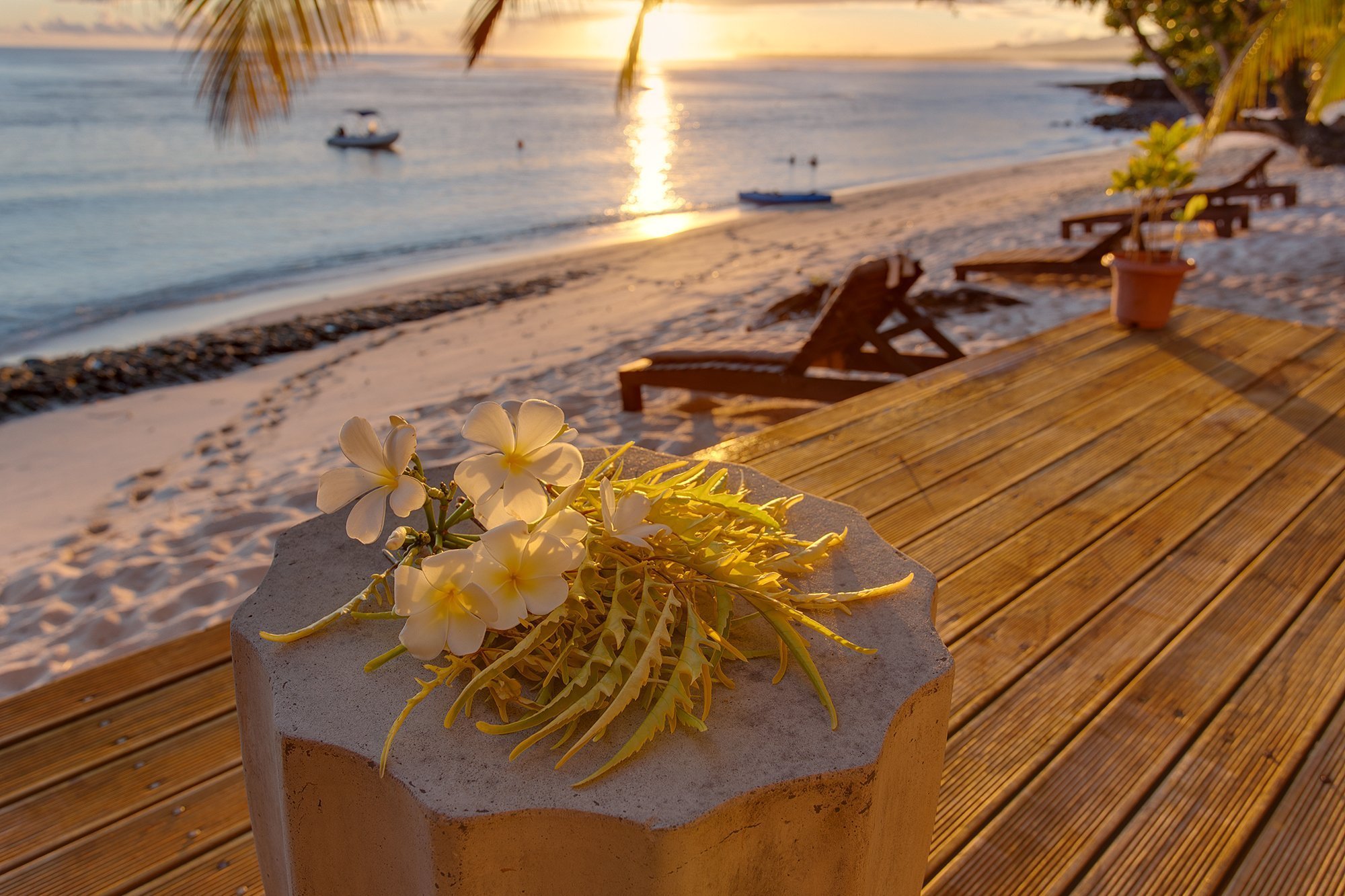 If you're looking for a Pacific surf experience, Aganoa Lodge Samoa is a special and unique destination for surfers and non-surfers alike.
Every aspect of  Aganoa is designed to immerse you in Savaii's pristine natural environment while preserving the integrity of one of the last untrodden surf wonderlands on the planet.
More than a "surf camp", Aganoa Lodge Samoa has great snorkeling, fishing, yoga, and eco-tour options.
This is a world of open-air and open spaces, of falling asleep to the soft patter of rain on a tin roof or waking to a light trade wind breeze sliding off of the ocean.
There are several resorts in Samoa, but none with our unique blend of incredible surf and tropical ambiance that sees guests return year after year.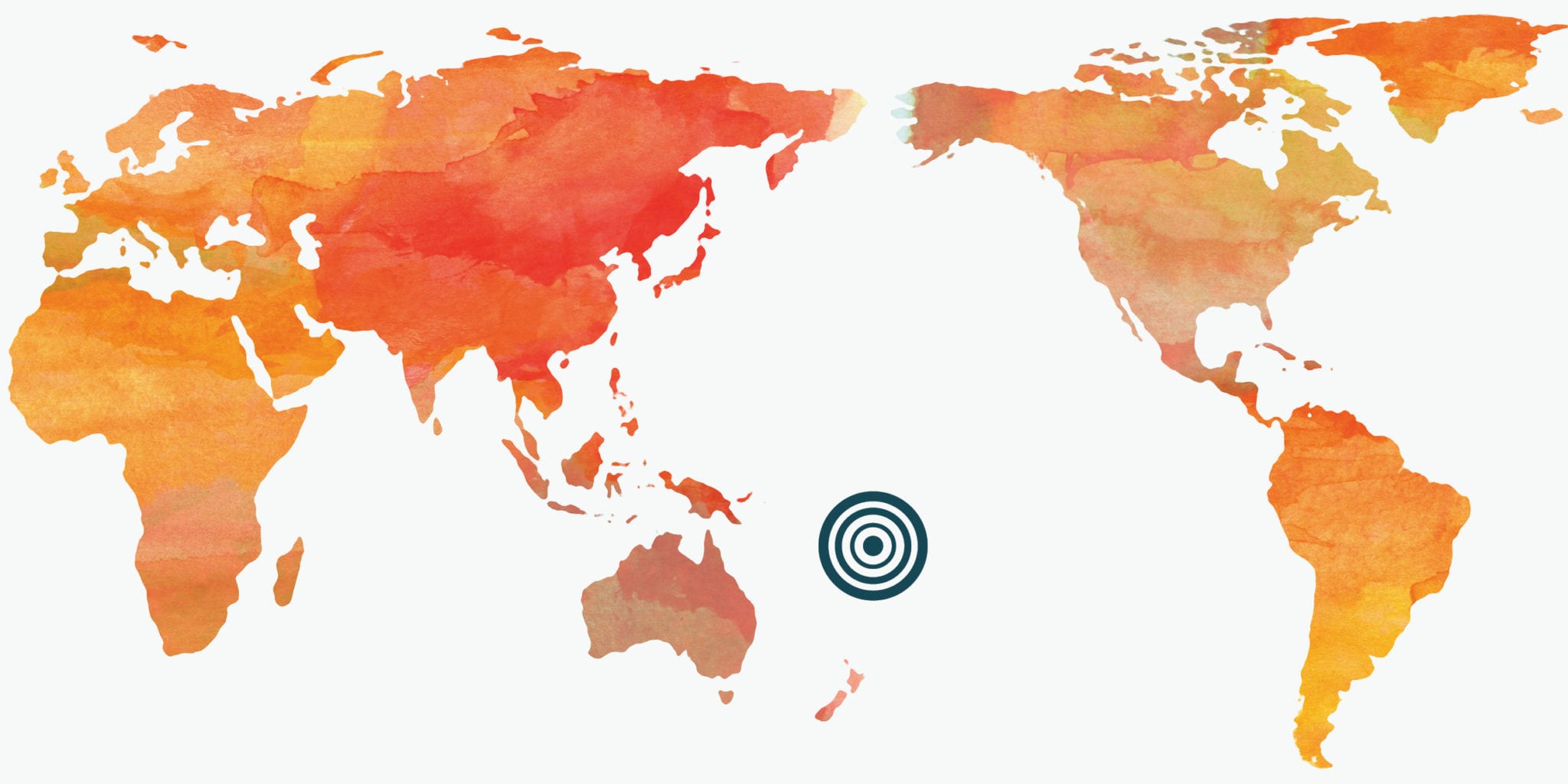 Waves for all skill levels, from thundering tubes to beginner's foamies

Eight open-air beachfront falés with assorted bed configurations


Meals are all-inclusive* with an emphasis on fresh, Samoan-inspired cuisine


Fish, SUP, snorkel and explore 'til the sun goes down
Aganoa Lodge Samoa is located on a five-acre oceanfront parcel bordering the Tafua Rainforest Preserve, with exclusive access to a glorious white sand beach and crystal clear lagoon.
The beach is protected by a barrier reef making it ideal for swimming, snorkeling and sunbathing.
Aganoa is a full-service, all-inclusive Surf Lodge, featuring fully-guided surfing experiences for a maximum of eight guests, while also catering to non-surfers and their families who enjoy an active travel experience.
Our common area is an expansive open-plan space that features a bar, lounge area, and surf-observations areas.
Our beautiful Aganoa Beach is flanked by manicured grounds including a common sundeck featuring umbrellas and sun lounges with a view of the break directly in front of the lodge.
Our little tribe had the most wonderful holiday at this pristine family friendly place! Awesome people, surf, snorkelling, yoga, massages (thanks Adrianna!) and the food was just delicious. Our surf guides Jordy and Ned were the best - both professional, knowledgeable and such fun. Huge thanks to Alex for recommending Aganoa to us and for the superb cocktails! We will be back to this paradise next year! – Hannah Bright, Byron Bay